MARIO SOLIS-MARICH
Mario Solis-Marich, is a Latino opinion leader in the United States with an extensive background in Latino focused radio, television, and new media. Mario Solis-Marich also has an extensive background in politics and government affairs, having worked as a consultant in local, state, national political campaigns and advocacy efforts since 1987.
Solis-Marich has served as a Latino voter outreach and fundraising consultant to some of the biggest Latino political stars in the U.S., including the historic campaign of Congresswoman Loretta Sanchez against former incumbent Congressman Bob Dornan and the campaigns of Congressman Xavier Becerra, and Congressman Ciro Rodriguez. Mr. Solis-Marich also worked with the National Association of Latino Elected and Appointed Officials (NALEO) in a landmark Latino voter outreach effort in 2002 which was later used as a case study at Yale University.
Mario was an early pioneer in the blogger movement and instrumental in laying the early landscape for English language online content targeted at Latinos.
Mario produced and hosted a daily award winning bi-cultural English language talk radio program that aired in Colorado on the full power Clear Channel owned radio station KKZN and was streamed nationally on IheartRadio. The program was on the air for four years and was awarded the prestigious "Best News Talk Radio Show" honor by the Colorado Broadcasters Association in 2011.
Mario Solis-Marich served as the Vice President of Programming for BabyFirst Americas an off shoot of BabyFirst TV during it's formative years of 2011 to 2016. BabyFirst Americas is a cable TV channel that reached over 55 million households.
Solis-Marich is also one of the co-founders of media start up "Feel Good TV" along with Sheila E, Peter Micheal Escovedo, George Lopez and Daisy Fuentes.
Mario Solis-Marich participated in the formative years of LATV. LATV was the first bi-lingual, bi-cultural television effort targeted at the American Latino demographic. Mario was instrumental in extending the initial reach of the now national channel that began as a local Los Angeles television station.
While working with the distribution team of LATV Solis-Marich also produced and hosted a breakthrough television program for the channel named L.A. Chatroom. L.A. Chatroom was the first English-language television political talk show that focused on issues of concern to the Latino community. L.A. Chatroom successfully aired on LATV for a period of five years.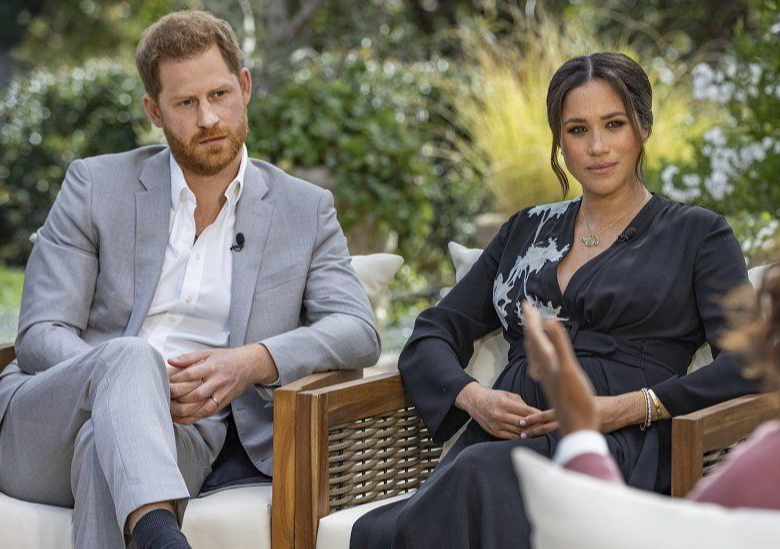 Get Plugged In
Contact us to obtain more information about what we do and how we can help you